Welcome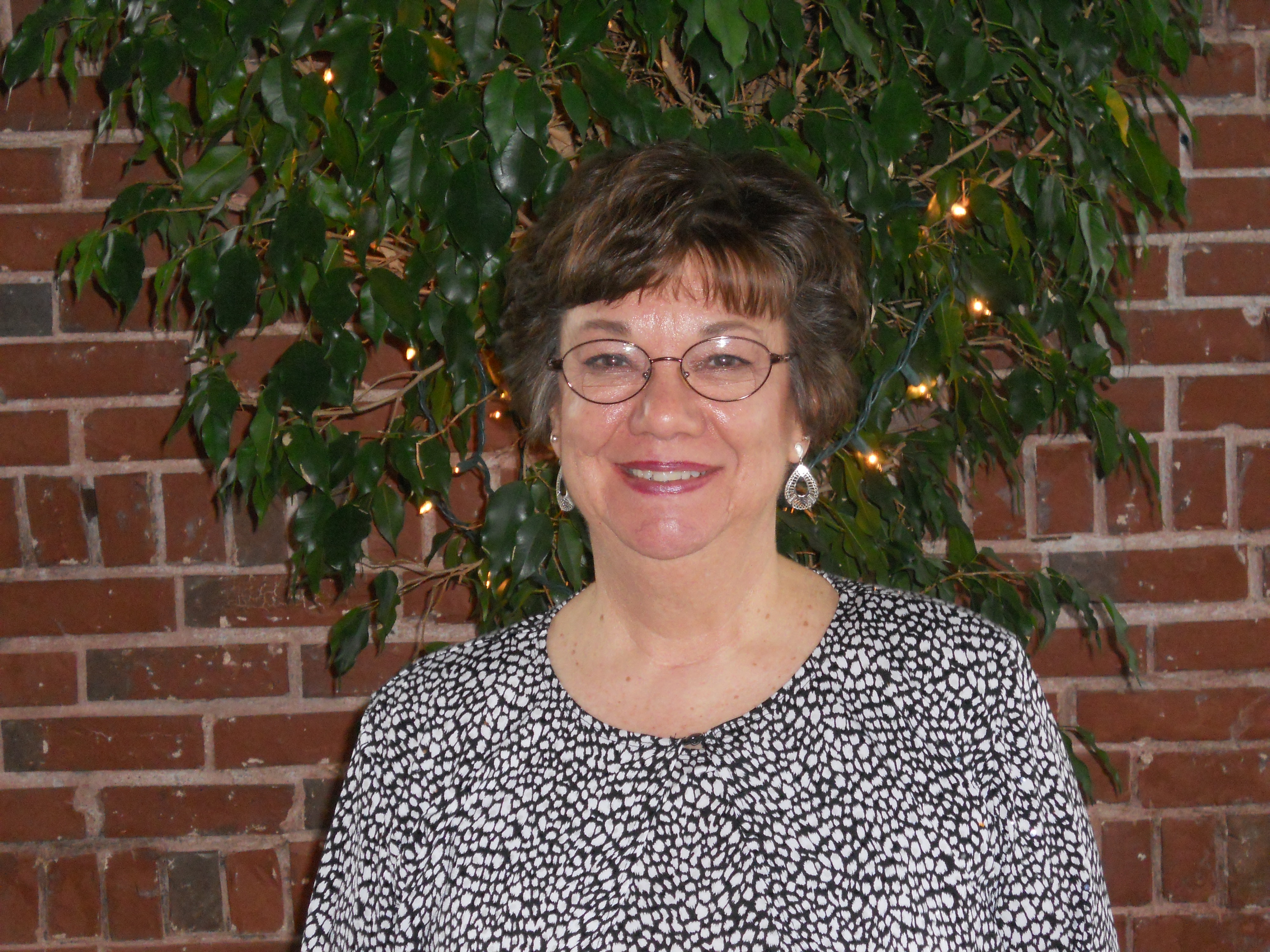 SMETA President- Sharon Ramdial
Dear Fellow English Teachers,
First, please accept this newsletter as your personal invitation to the SMETA 2014 Fall Conference . We would love to see you there to share your experiences with regional instructors and gain a new perspective on use of technology in the English Language Arts classroom, along with changes and innovations in the teaching of English Language Arts.
Over the summer, as we officers met to plan this year's conference, we read through the comments from the 2013 conference. Many requested more information on the use of technology in the classroom. Thus, our theme: Teach On: Applying Tomorrow's Technology Today. We would like for you to BYOD—bring your own electronic device.
Our SMETA conference will provide guidance through Ron Farrow, the technology guru of Cape Public Schools. Again this year, we will have a round table discussion and updated information on the Common Core State/Missouri Learning Standards led by Joey O'Neal who is Instructional Facilitator for the Jackson School District. As you may know, the ACT has been designated as the End of Course Exam for juniors. We will have information on this turn of events also.
Over the past few weeks I've been thinking about technology and how it has evolved during my teaching career. I laugh at myself when thinking how excited I was to receive my first computer in the 1980s. It was an Apple dot matrix with a big floppy disk, but it was wonderful. The next update in my technology trip was a photocopier—no more mimeograph machines. Those were messy to use. Then came bag phones to use in the car. Now I panic if I leave the house without my smart phone. People have commented over the years about the many changes made during the twentieth century, but it is amazing to think about the number of changes that have been made in technology in the last quarter century. The question is, how can we use this wonderful technology in our classrooms?
I hope you can join us at this year's conference where you will grow more comfortable with the thought of using technology in your classroom.