2018 SMETA TEACHER OF THE YEAR
Crystal Cerny
Cape Central High School
CONGRATULATIONS, Crystal!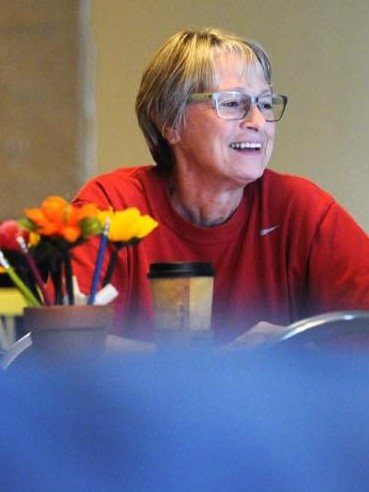 PAST TEACHERS OF THE YEAR

Cynthia King, Barb Randolph, Anne Welker, Dr. Mike Cowan, Pat Kuper,
Leann Grant, Mary Kay Smith, Danna Bruns, Dr. Dale Haskell, Denise Wright, John Stephens, Sarah Bess, Gail Crader, Chris Warren, Clarice Jones, Karen Sargeant, Linda Burns, Sonja Davis
If you know of a SMETA member who you believe to be a deserving teacher, please nominate him or her for the SMETA Teacher of the Year Award. For a copy of the nomination form, contact cwarren@semo.edu.