Thank you for visiting our website. We encourage you to contact us if you would like more information or are interested in becoming a part of our organization. Please send an email to any of the following members of the executive committee for any information you may need.
2012-13 SMETA OFFICERS
Past President- Stacy Dunivan
sdunivan@puxico.k12.mo.us
President- Stephanie Kuper
kupers@hayti.k12.mo.us
Vice-President Tracie Nicholai
Secretary - Sharon Ramdial
sramdial@jackson.k12.mo.us
Treasurer - Kelli Nicholson

kelli.nicholson@fpsk12.org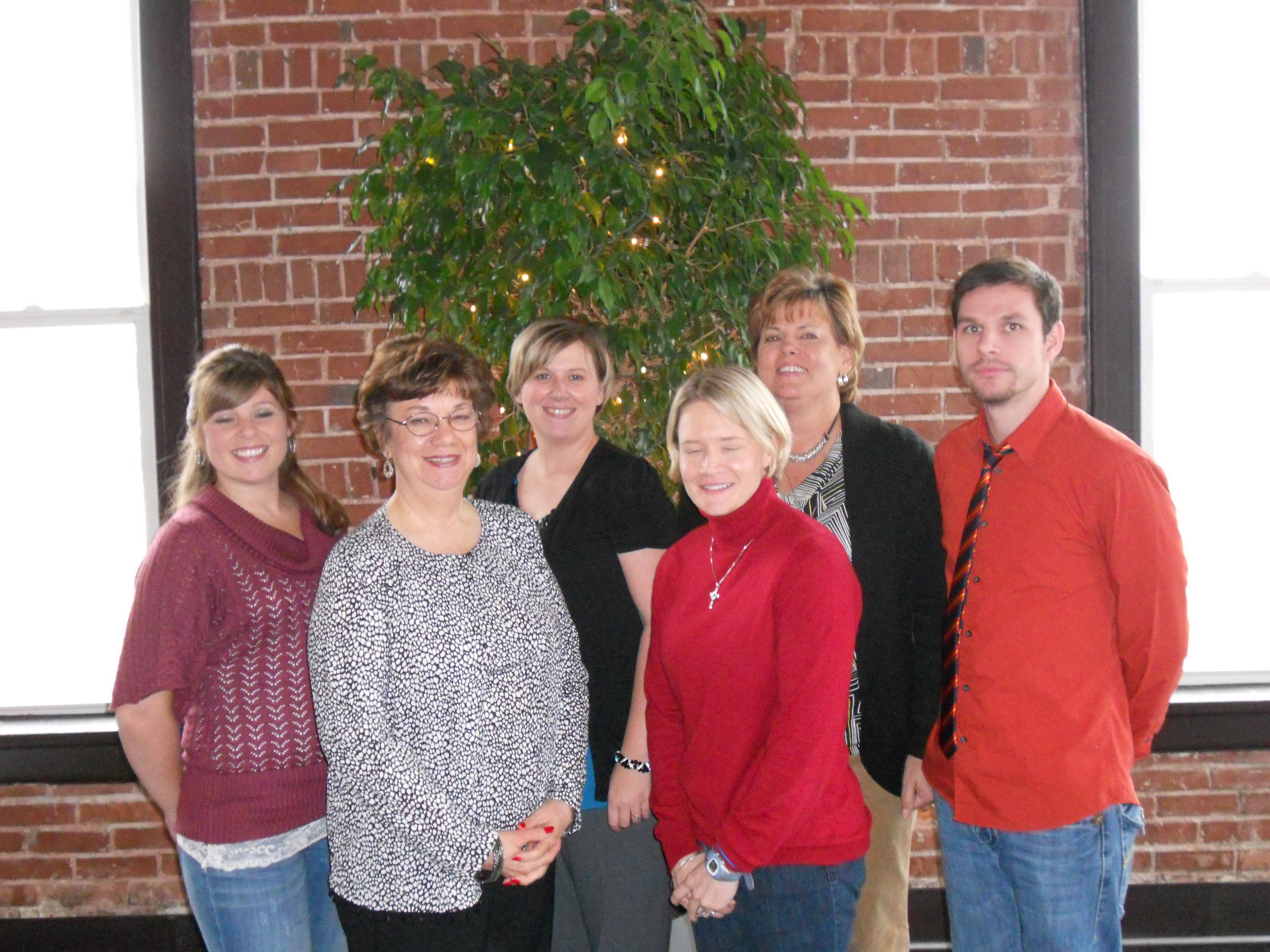 2011-12 SMETA Officers celebrate another
successful conference.
University Support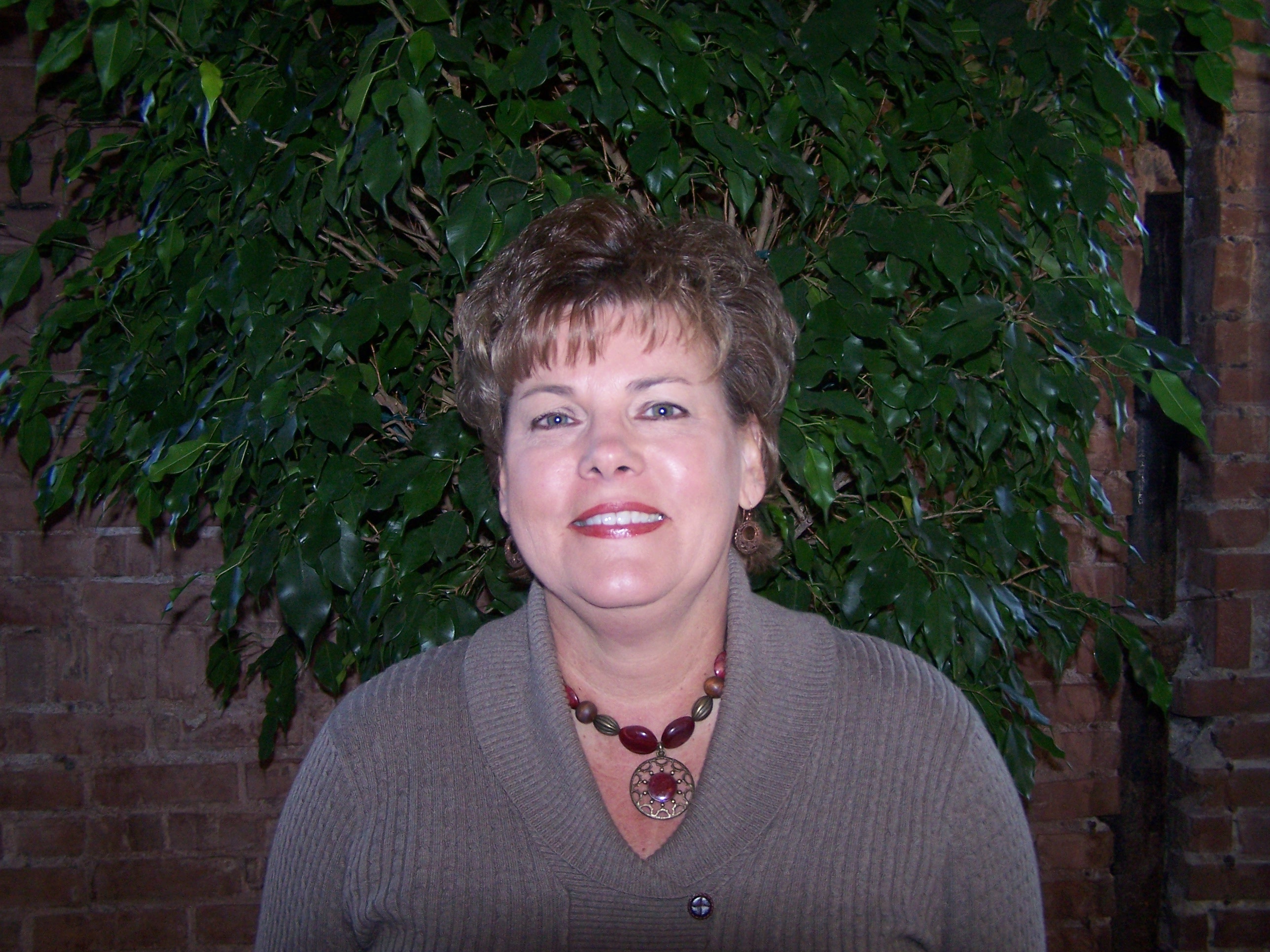 Chris Warren- Southeast Missouri State University
Liaison cwarren@semo.edu
Dr. Carol Scates, English Department Chair
cscates@semo.edu
Dr. Haskell-Southeast Missouri State University
dehaskell@semo.edu
We would love to hear your feedback about our website! Please send comments to cwarren@semo.edu