SMETA 2019 Fall Conference
Save the Date for the 2019 Fall Conference!

Friday, November 1, 2019

at Southeast Missouri State University

Professional "Self-Care"

Reflecting Instead of Reacting

presented by Riina Hirsch from The Excel Center

2018 Conference Roundtable Discussions

·Go-To Reading Strategies led by Christine Warren. Chris will share her favorite strategies to help students grasp complex text including previewing, summarizing, sequencing, and connecting.
·Grading Shortcuts led by Crystal Cerny. Crystal will offer tips and techniques to cut grading time. Shift some responsibility, try a few new tricks, and regain your sanity and free-time!
·Shakespeare Festival St. Louis. Teaching artists from SFSL will share a collection of activities which can easily be used in your classroom to introduce students to Shakespeare's works.
·What's New in Young Adult Literature? Find some new titles to engage your students.
Engaging Students Who Struggle From Start to Finish led by Shannon Clapsaddle. Shannon will share three strategies to support students who struggle with literacy from reading to analyzing to writing the final paper.
·Bringing Research Together led by Amanda Robins. Amanda will focus on a tested and trusted graphic organizer used to help students organize research. Cool apps and websites that help students conduct research will also be shared.
Rookie and Sage Question and Answer Session lled by Molly McConnell and Misty Everett. Bring your questions and concerns. No teaching topic is taboo to discuss.
Writing Creative Nonfiction in the ELA Classroom led by Missy Niveen Phegley. Missy will offer strategies for helping students translate personal experience and research into effective pieces of creative nonfiction.

For more information about any of these roundtables, please contact Chris Warren at cwarren.semo.edu

Past Conference Fun!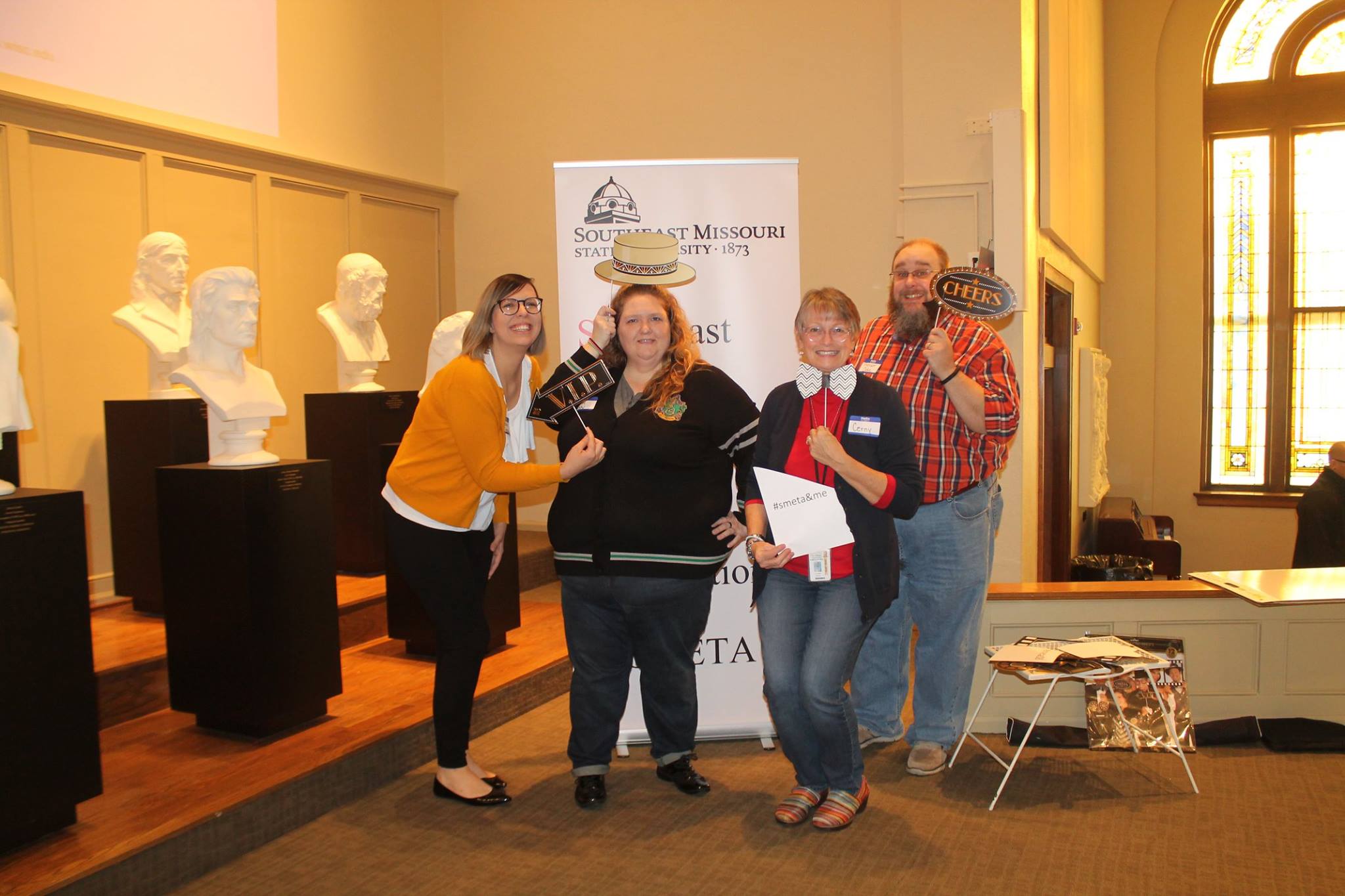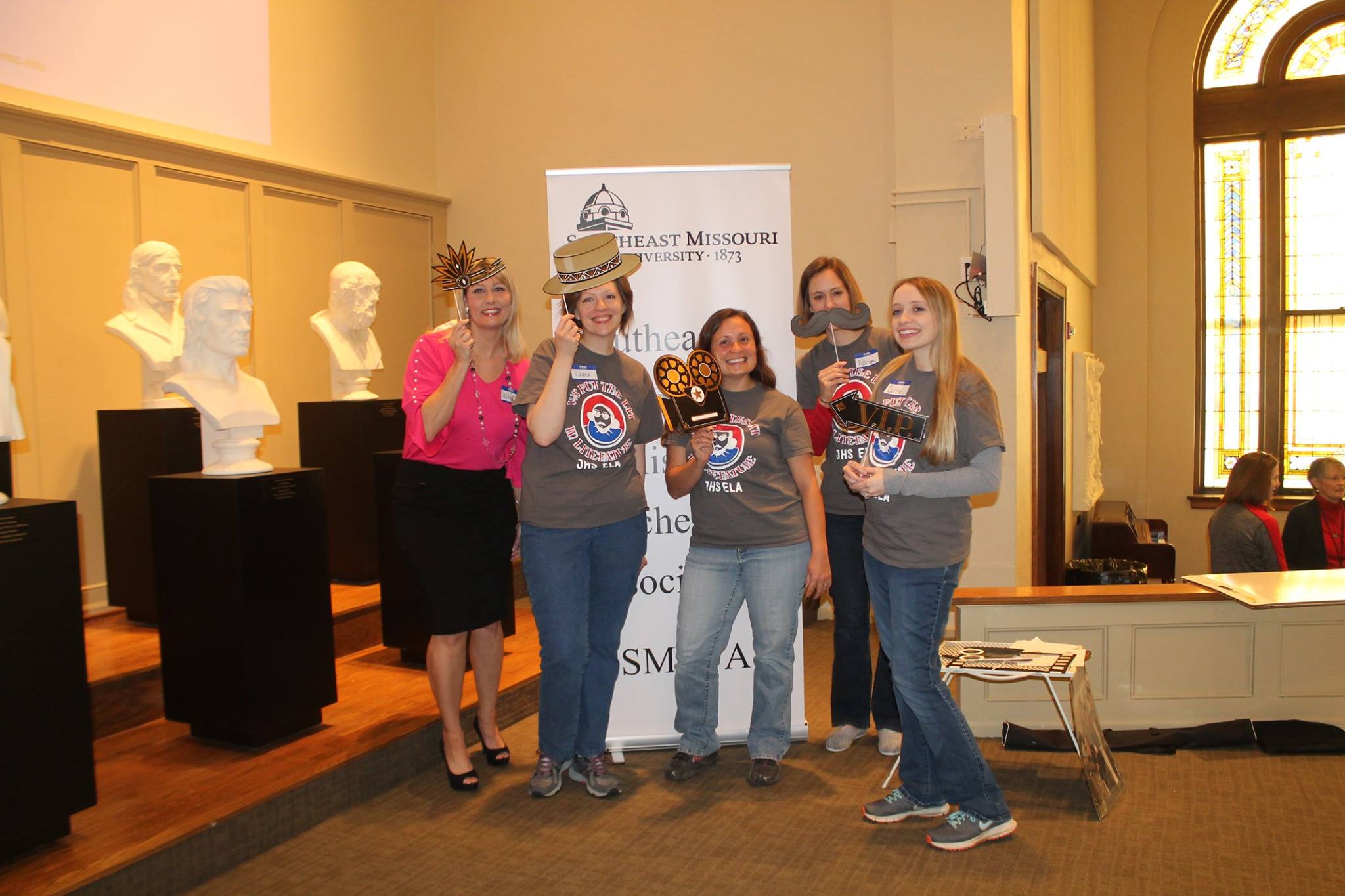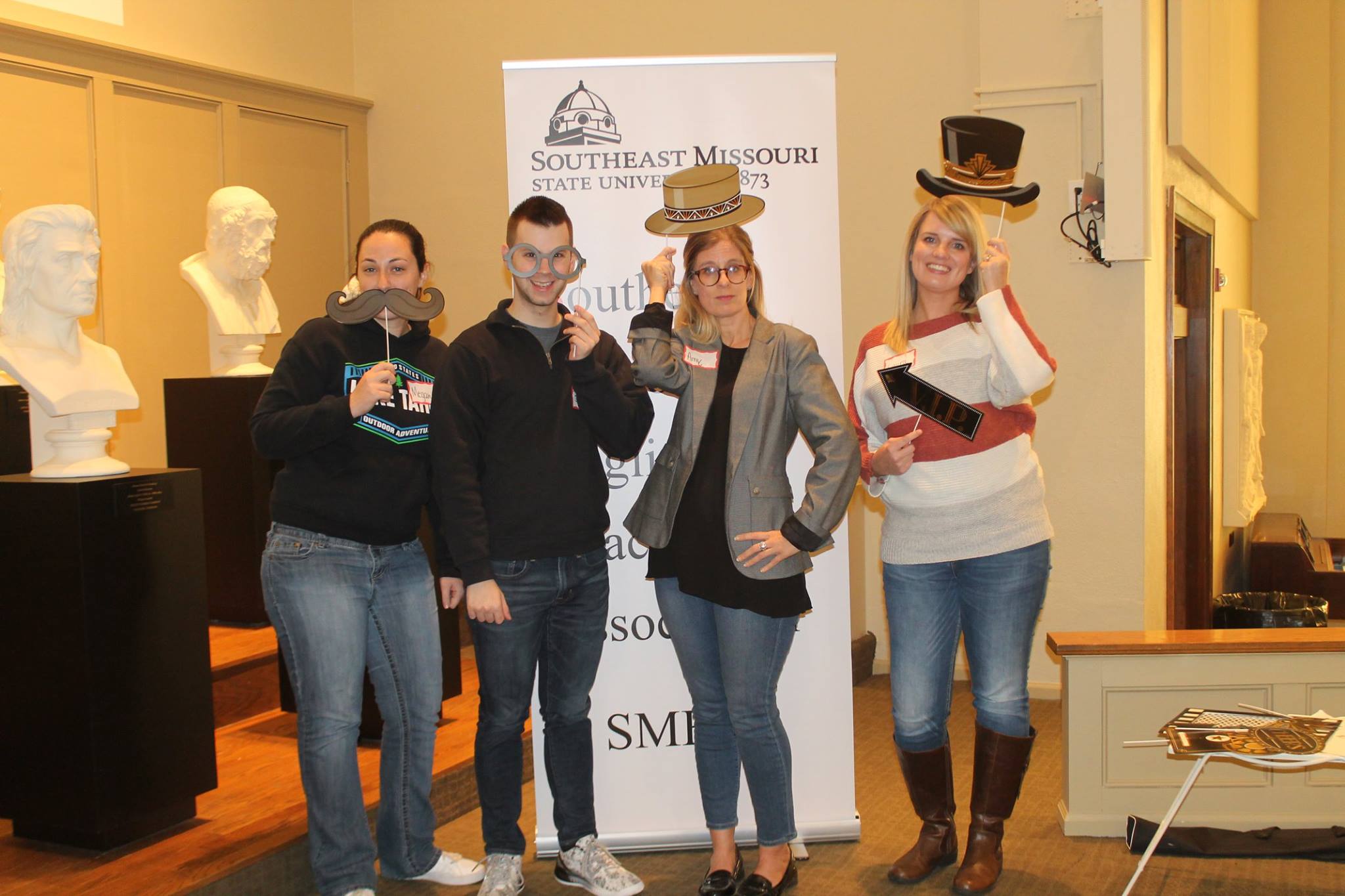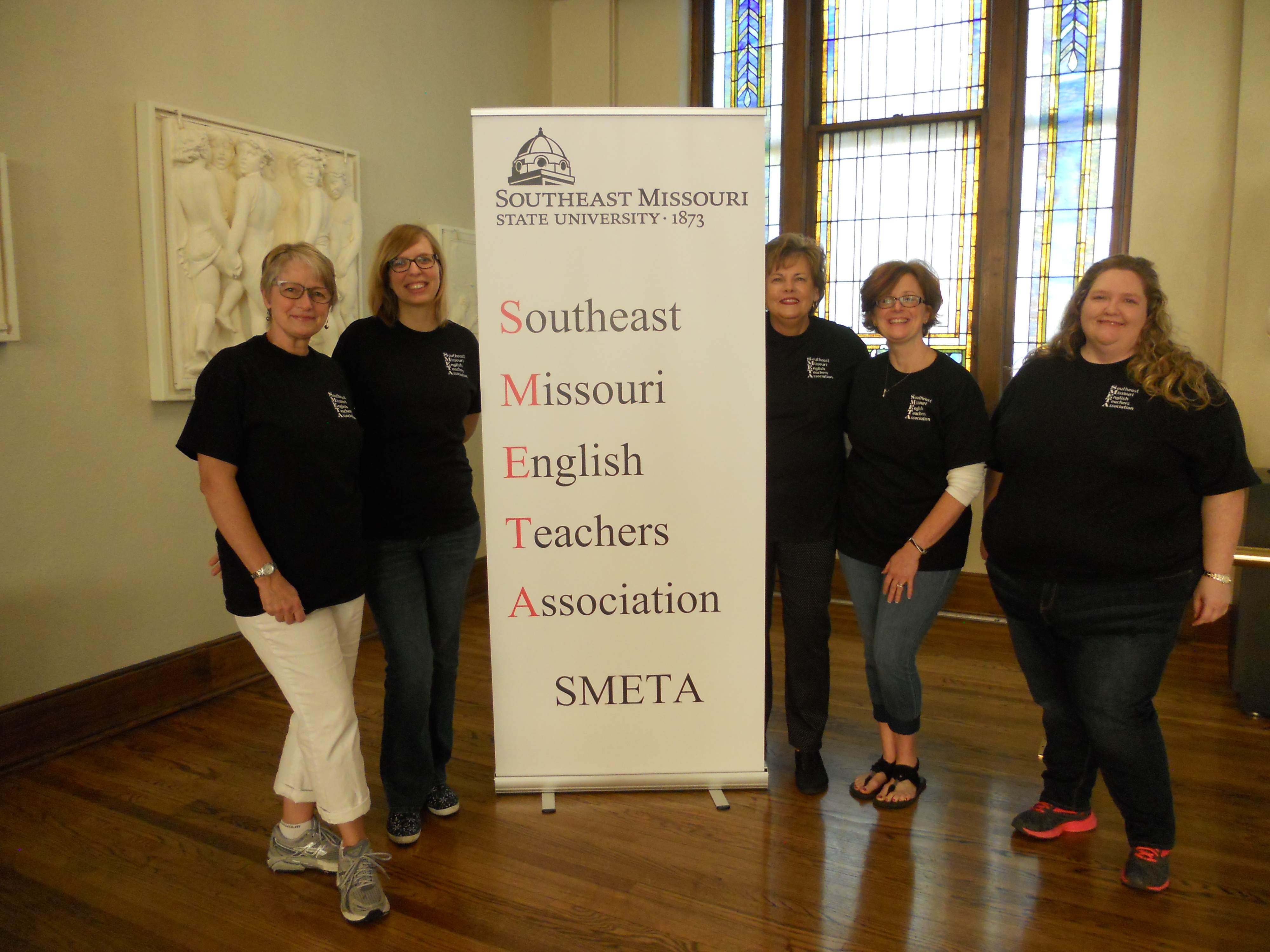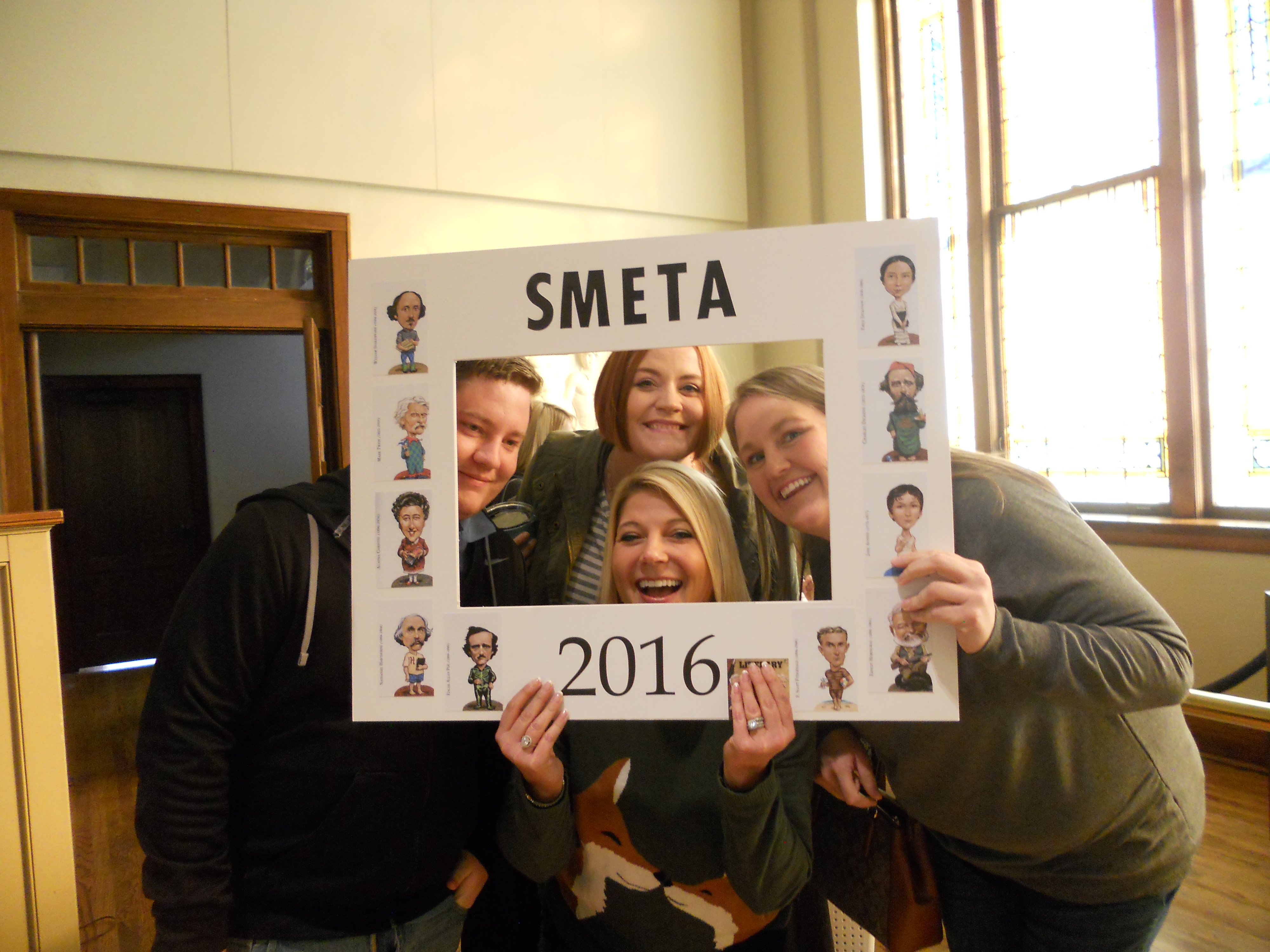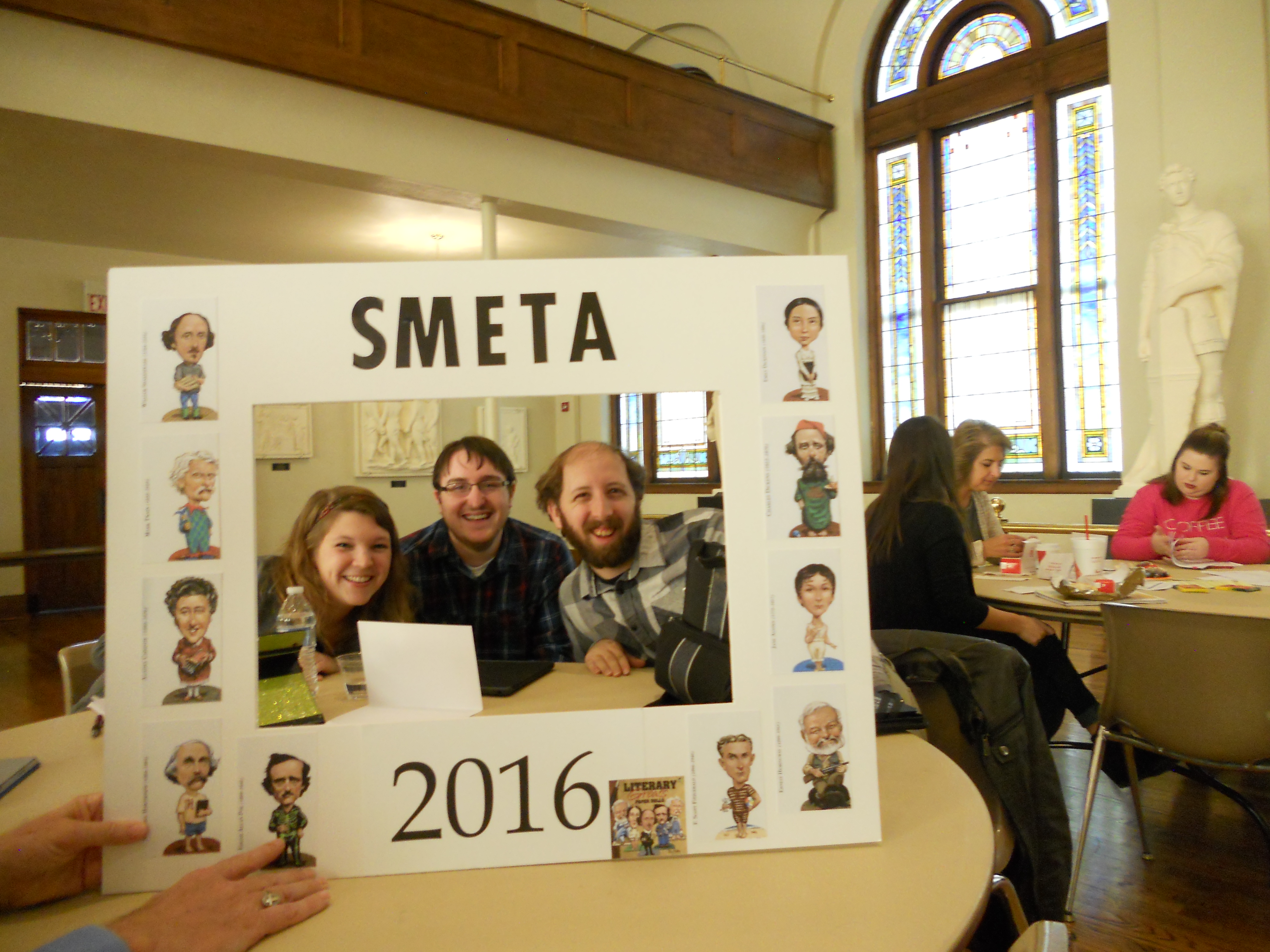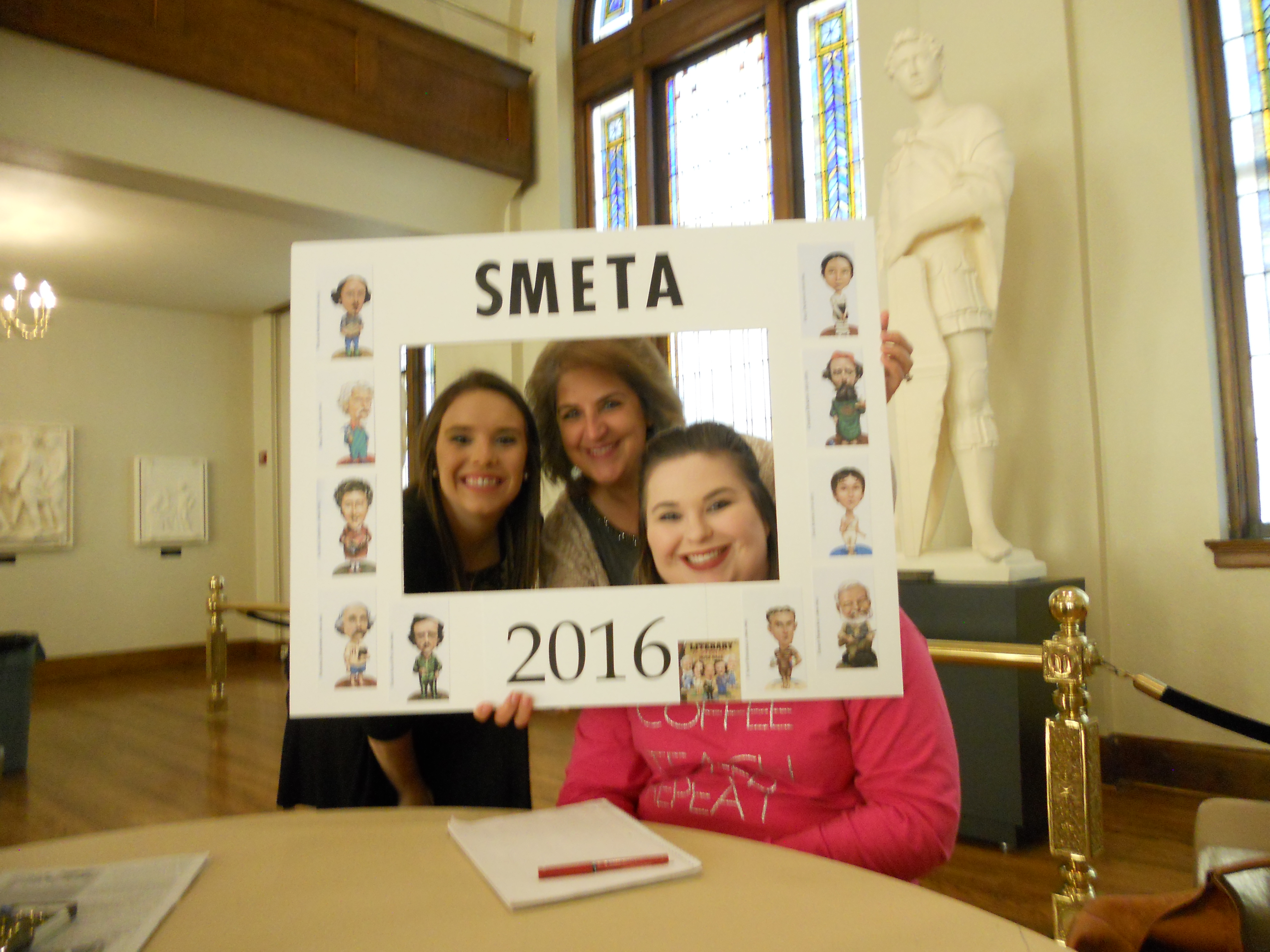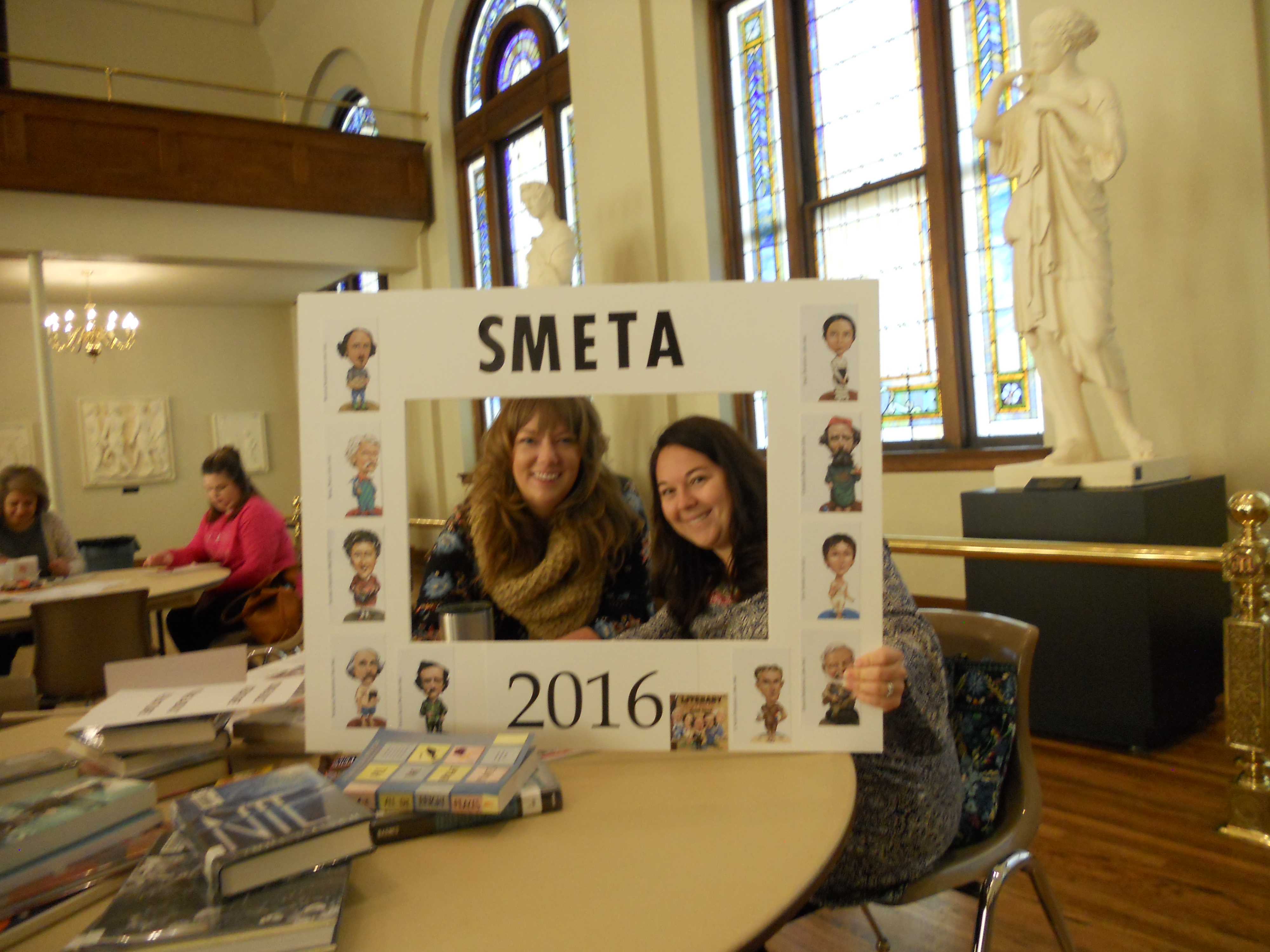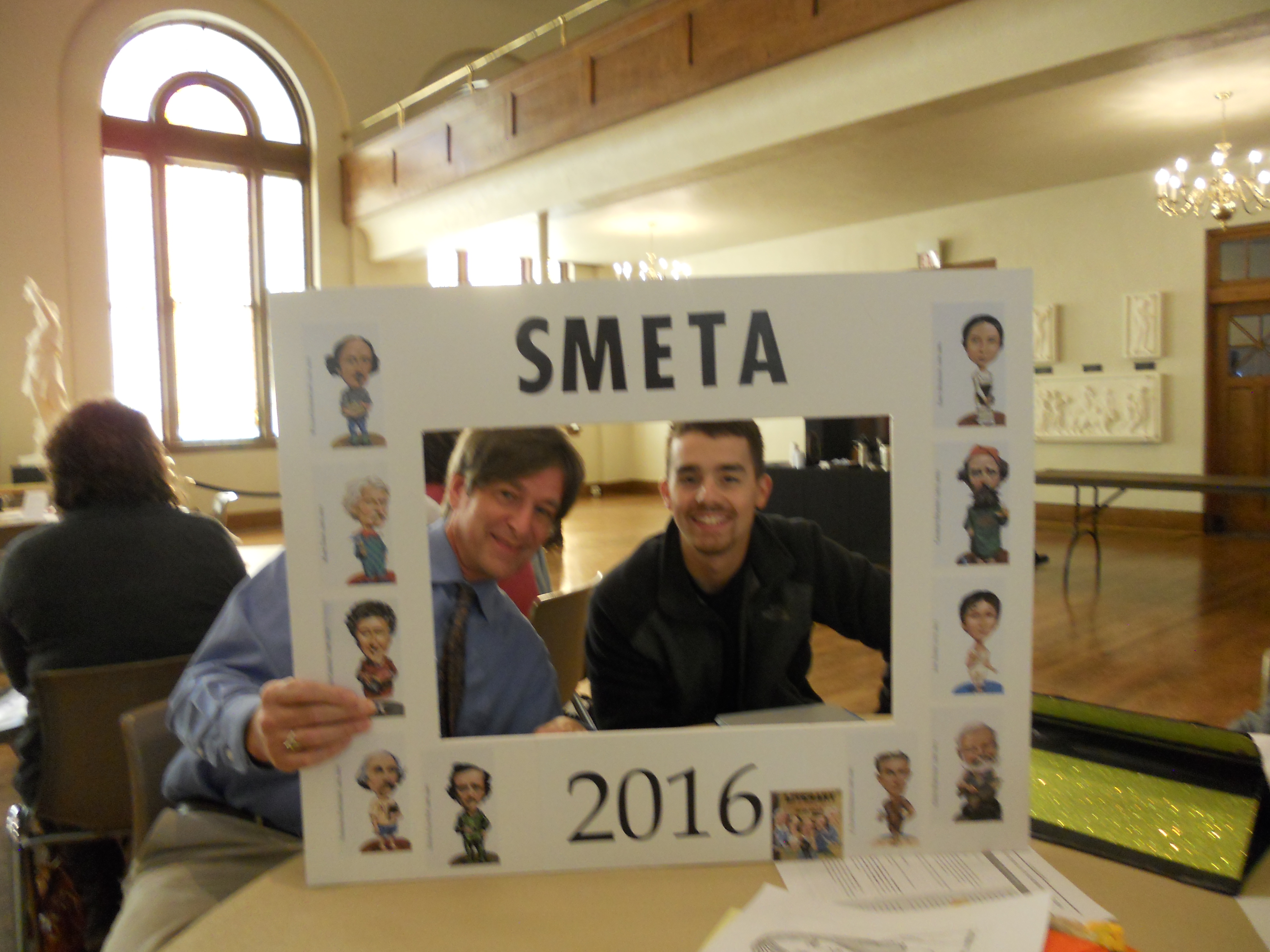 .